Looking for a creative partner THAT WILL HELP ELEVATE AND SHOWCASE your business?
Let our creative team help you with all of your design and marketing needs!  WE CAN MAKE YOUR VISION INTO AN ORIGINAL DIGITAL ILLUSTRATION THAT WILL BOOST YOUR BUSINESS AND HELP YOU SURPASS THE COMPETITION! 
what sets us apart from the competition? 
The majority of screen printers fail to reproduce complex color images, nor do they create highly detailed projects in-house… but, here at Island Xpertees, our standards will exceed your expectations… not only in our finished product, but in the unique and detailed customer service we offer every step of the way! 
We have a full service, in-house art and graphics department that will support any of your design needs . We have built an impeccable reputation for designing the most current trend-setting images and high-demand slogan tees for local and national businesses!
For over 30 years, our designers/illustrators have become experts at guiding our existing, potential & new clients through a highly collaborative design process. 
Xpertees can handle it all…
– reproduction of pre-existing artwork
– developing your unique brand identity
– artwork that has complex graphic characters
– creating photo-realistic compositions
…and so much more!
We can make your vision into an original digital illustration that will boost your business and help you surpass the competition!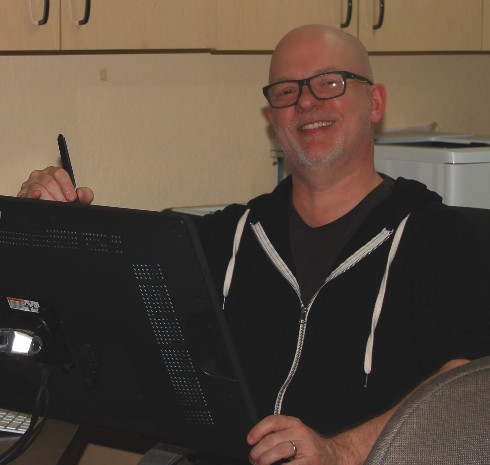 LEE SHERRATT, ONE OF OUR IN-HOUSE GRAPHIC DESIGNERS
Let us start your project today! Please contact us to set up an in-person meeting SO WE CAN go over your design needs! WE WILL EVEN DRIVE TO YOU!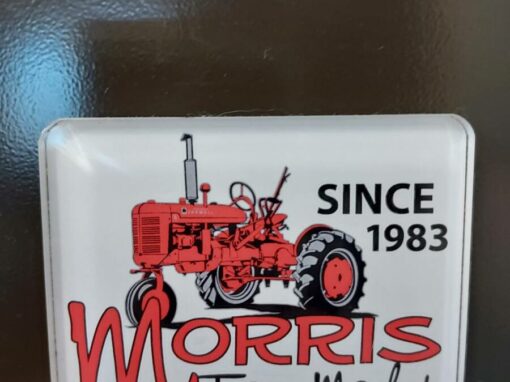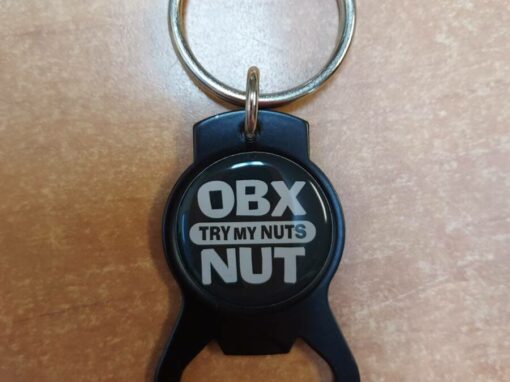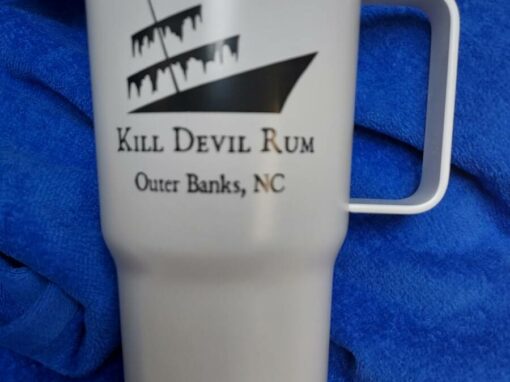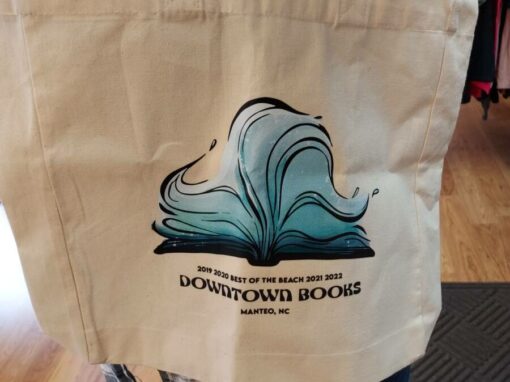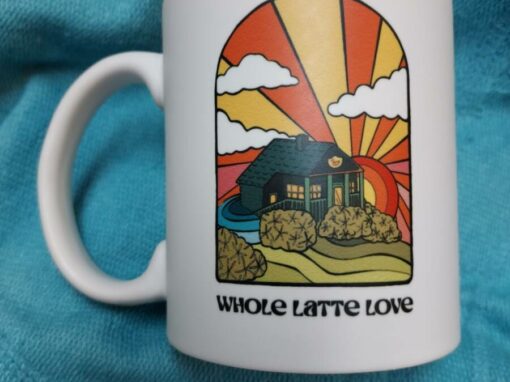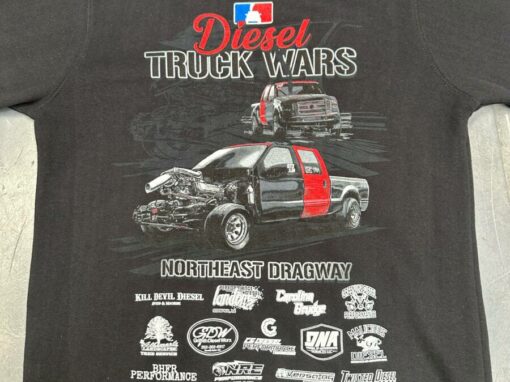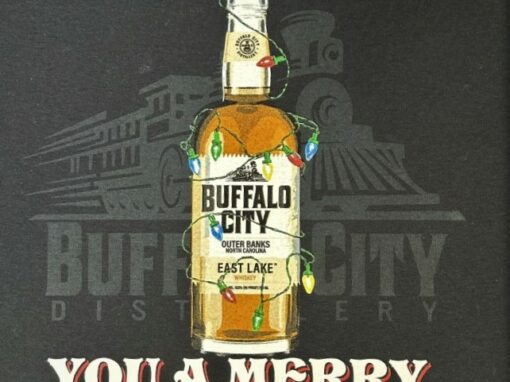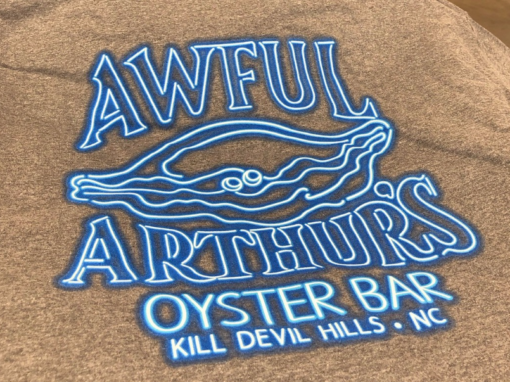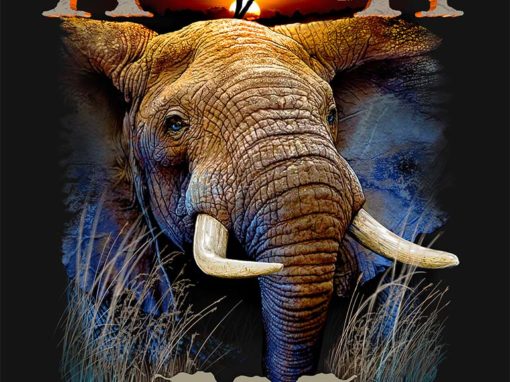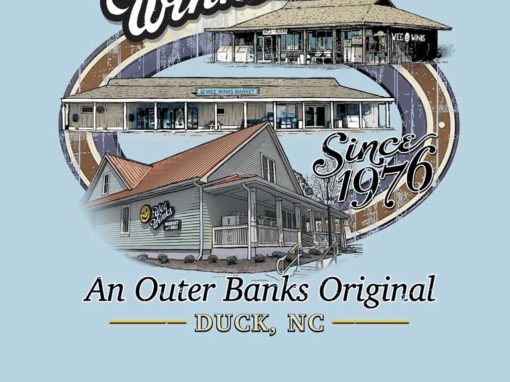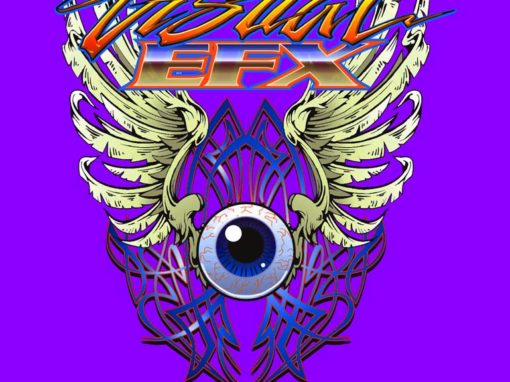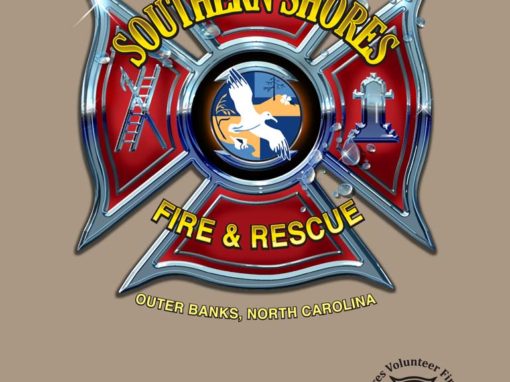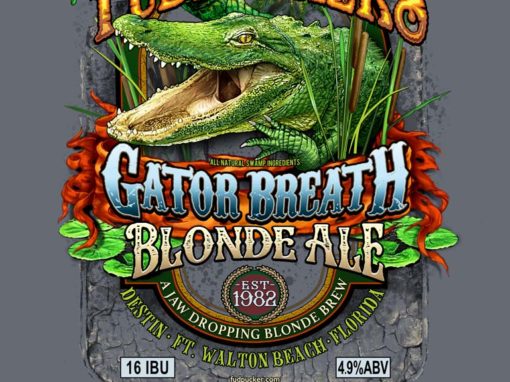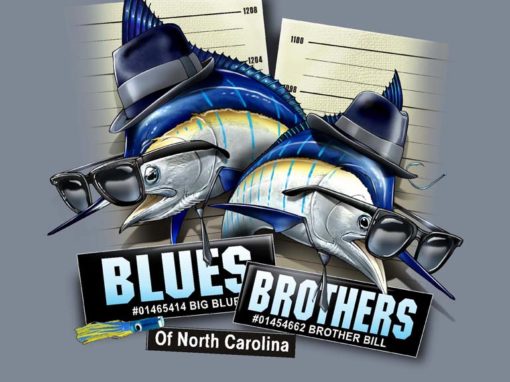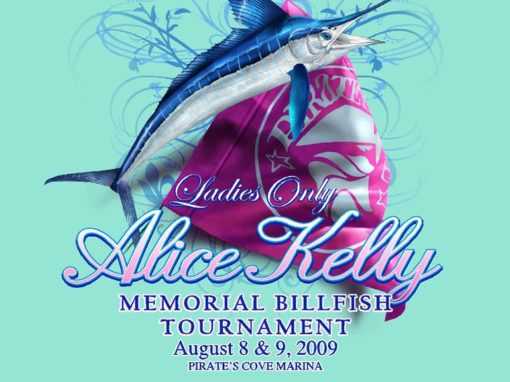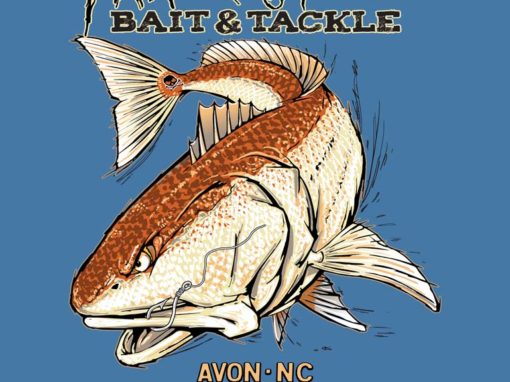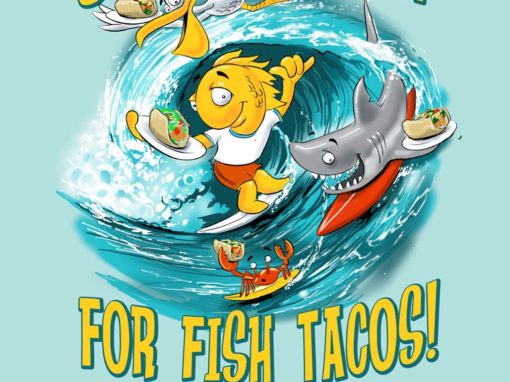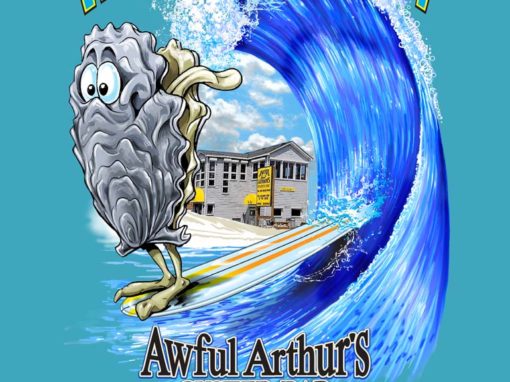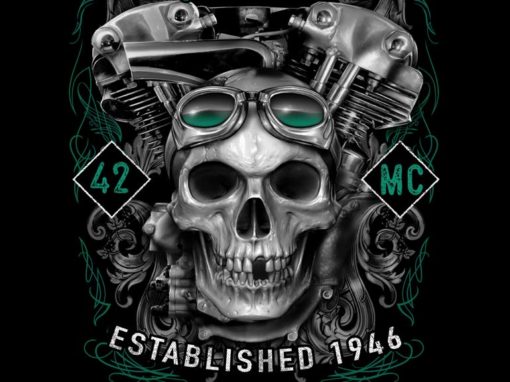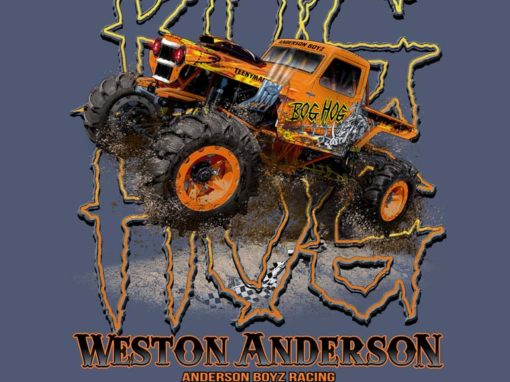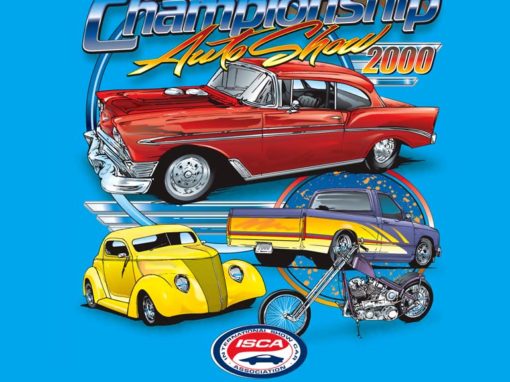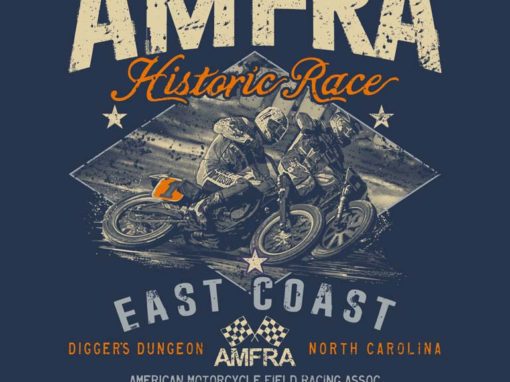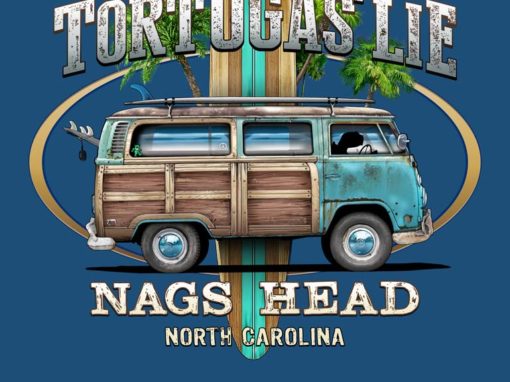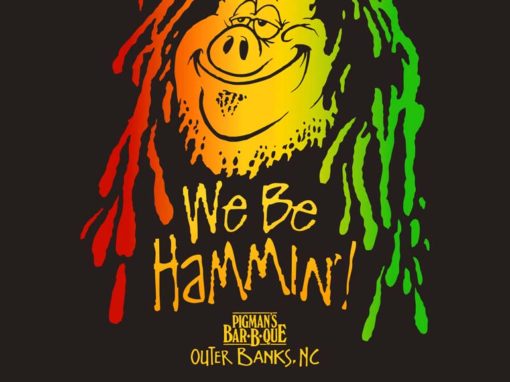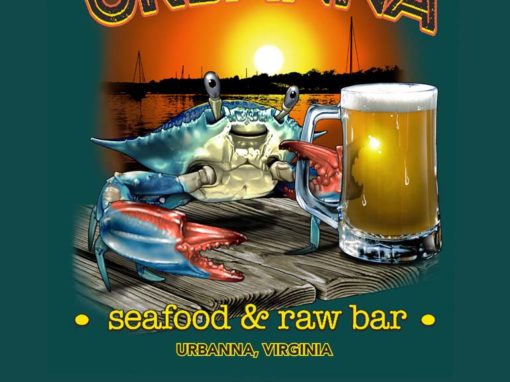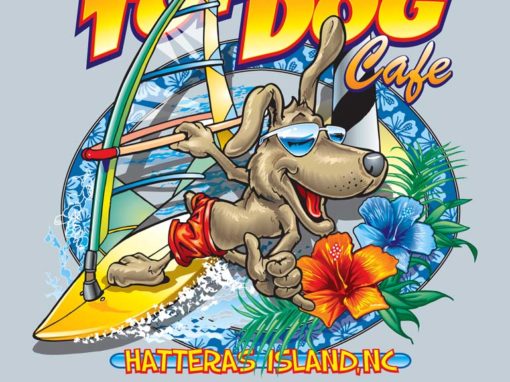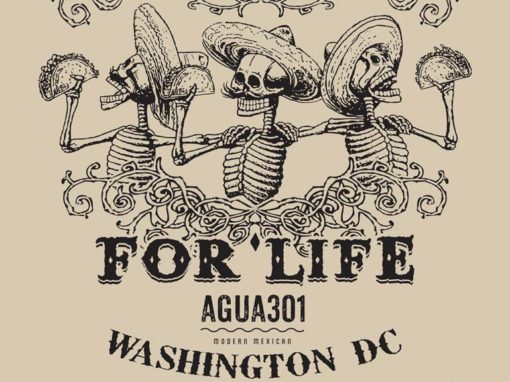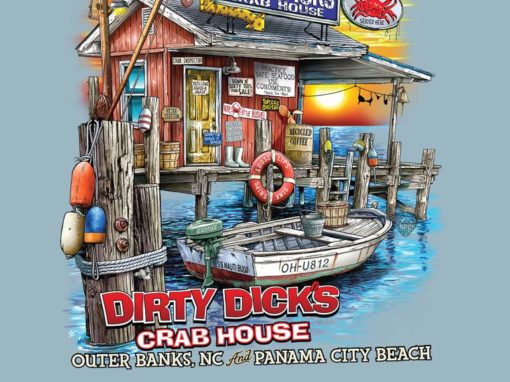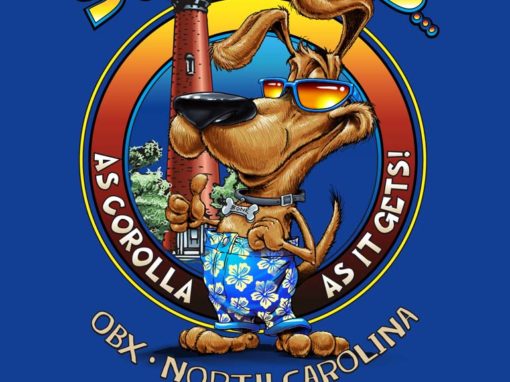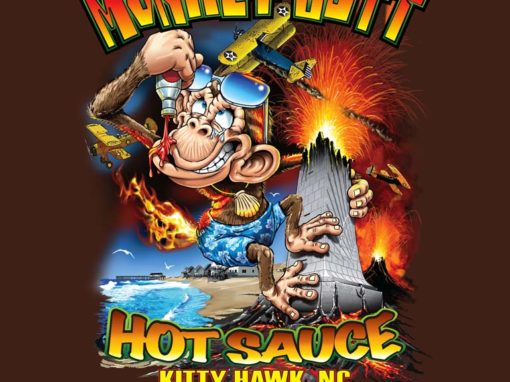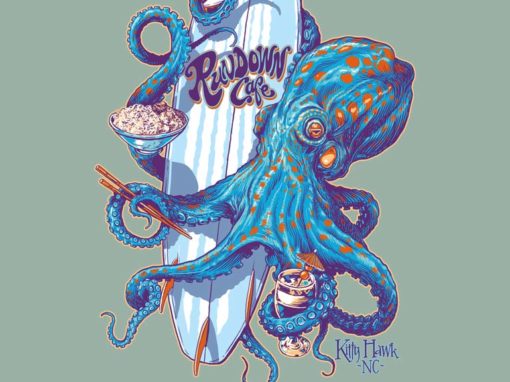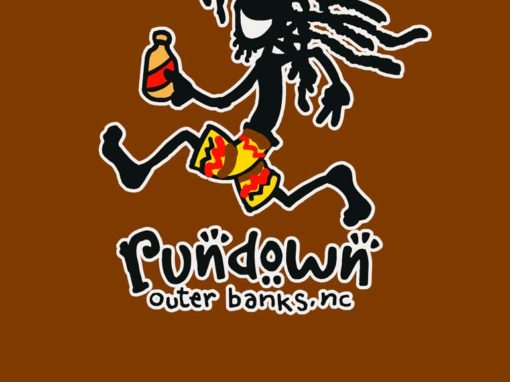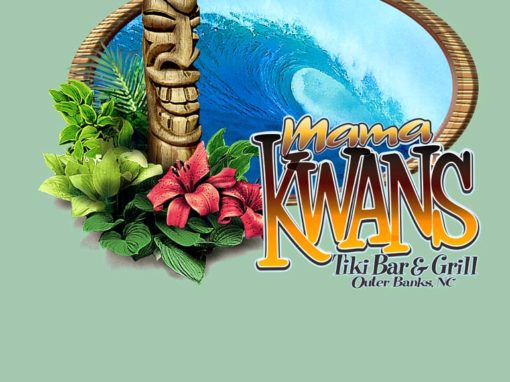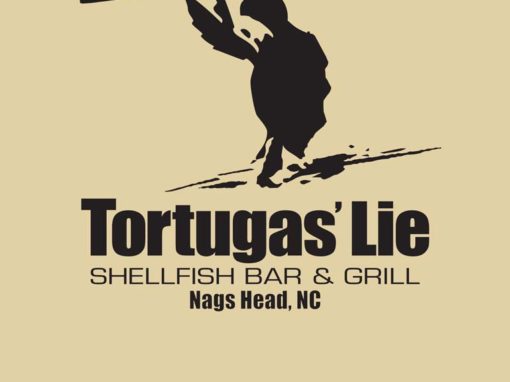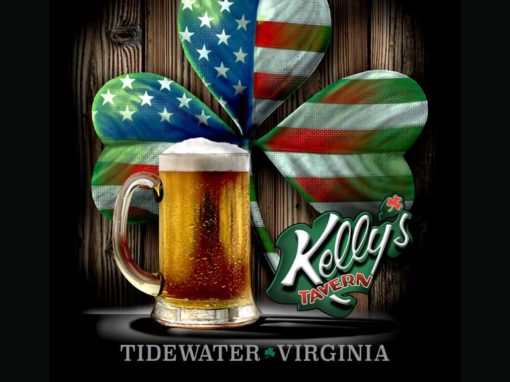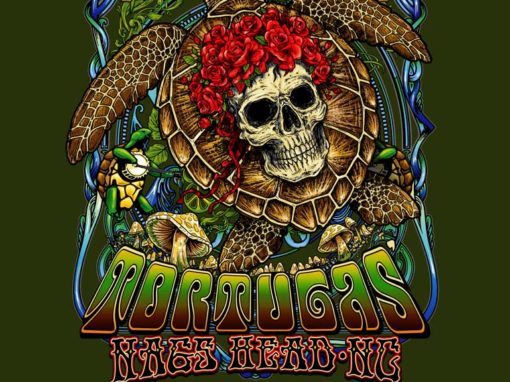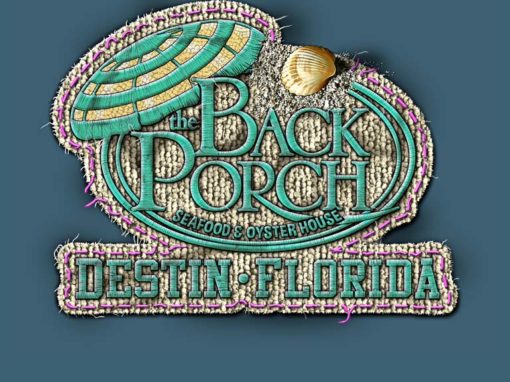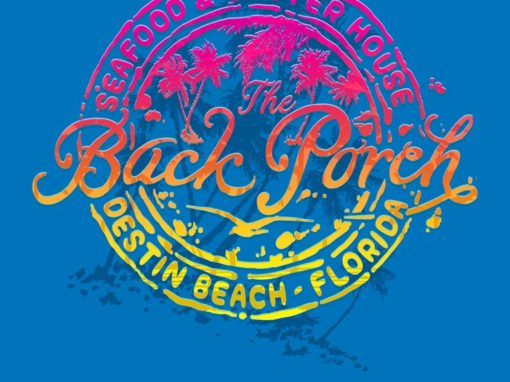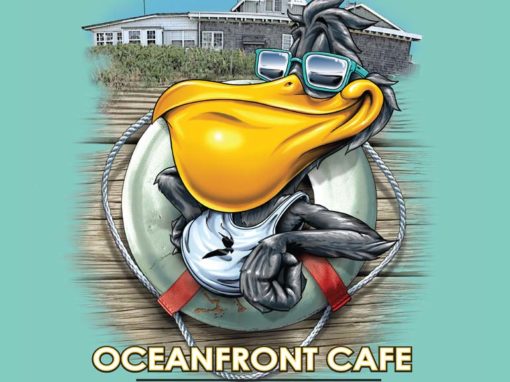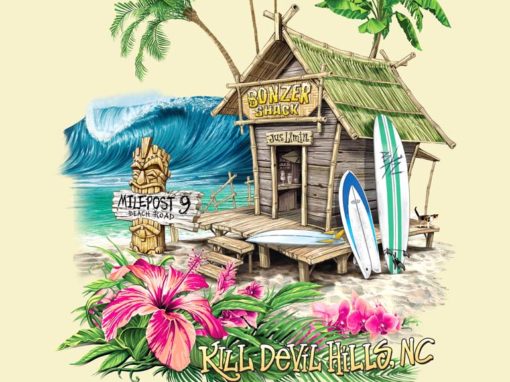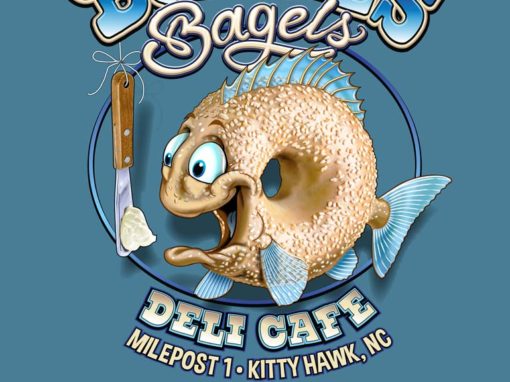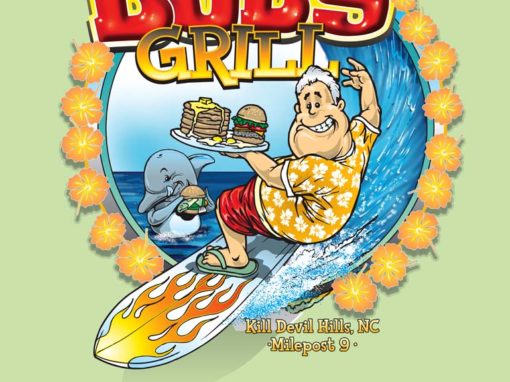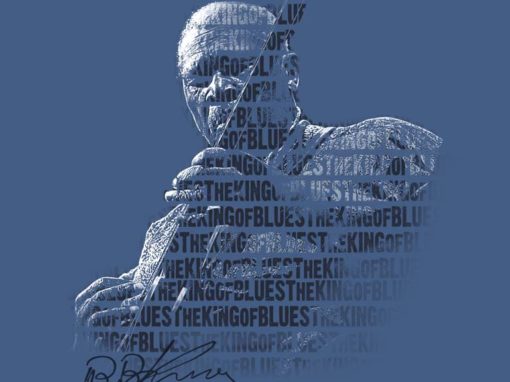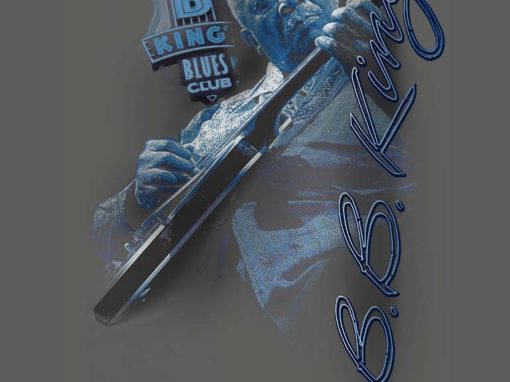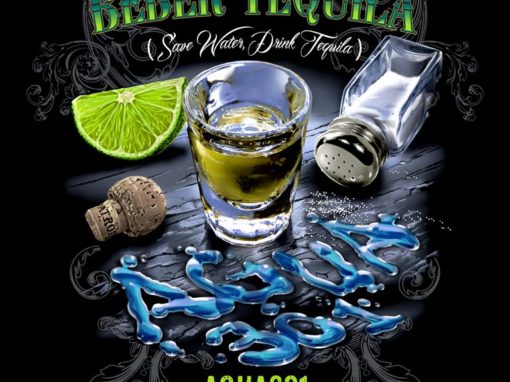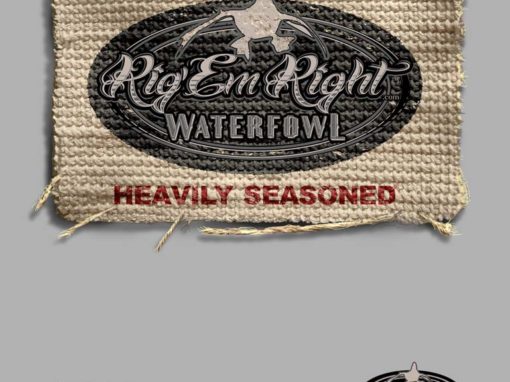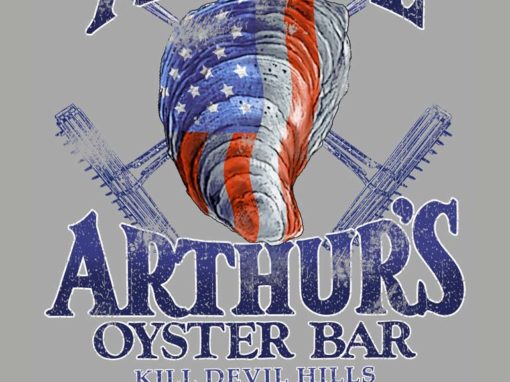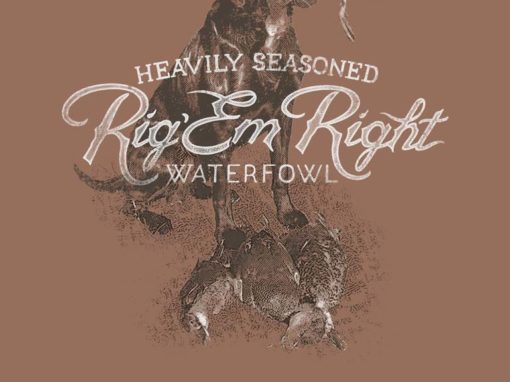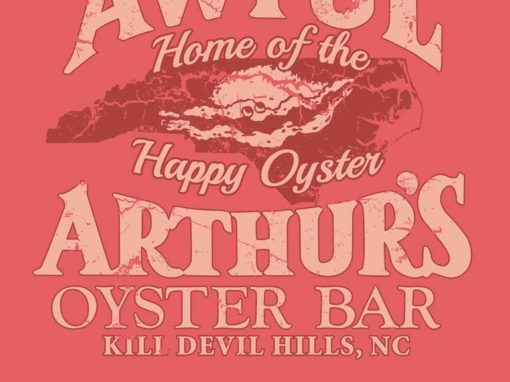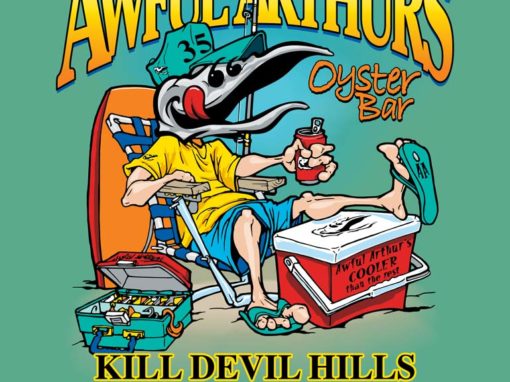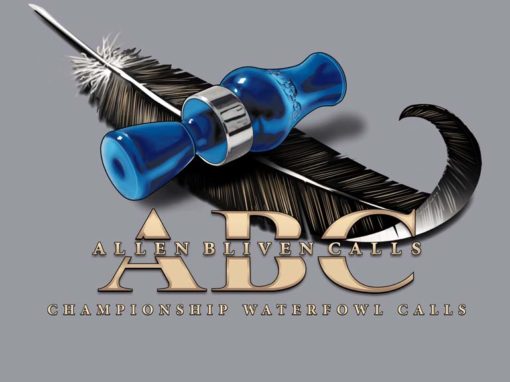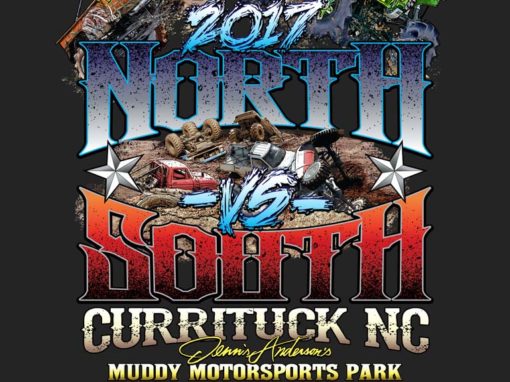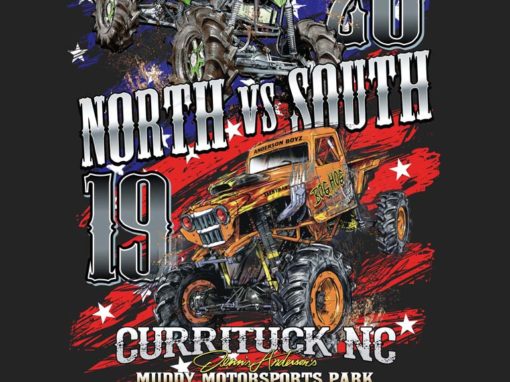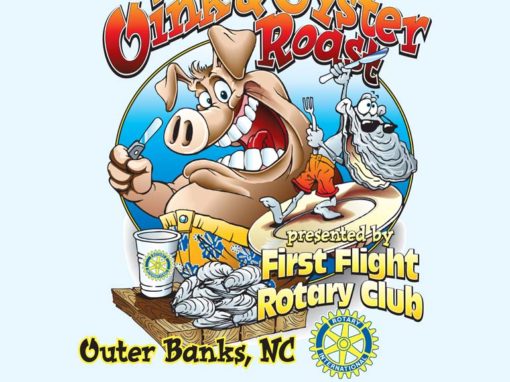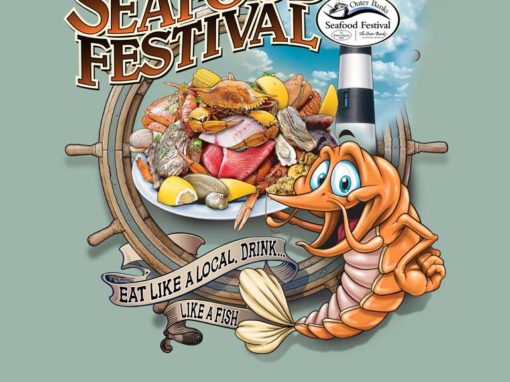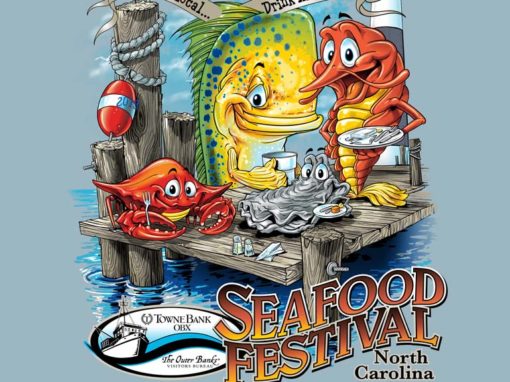 Easy Quotes
Fill out our simple quote form.
Receive quote.
Smile 🙂